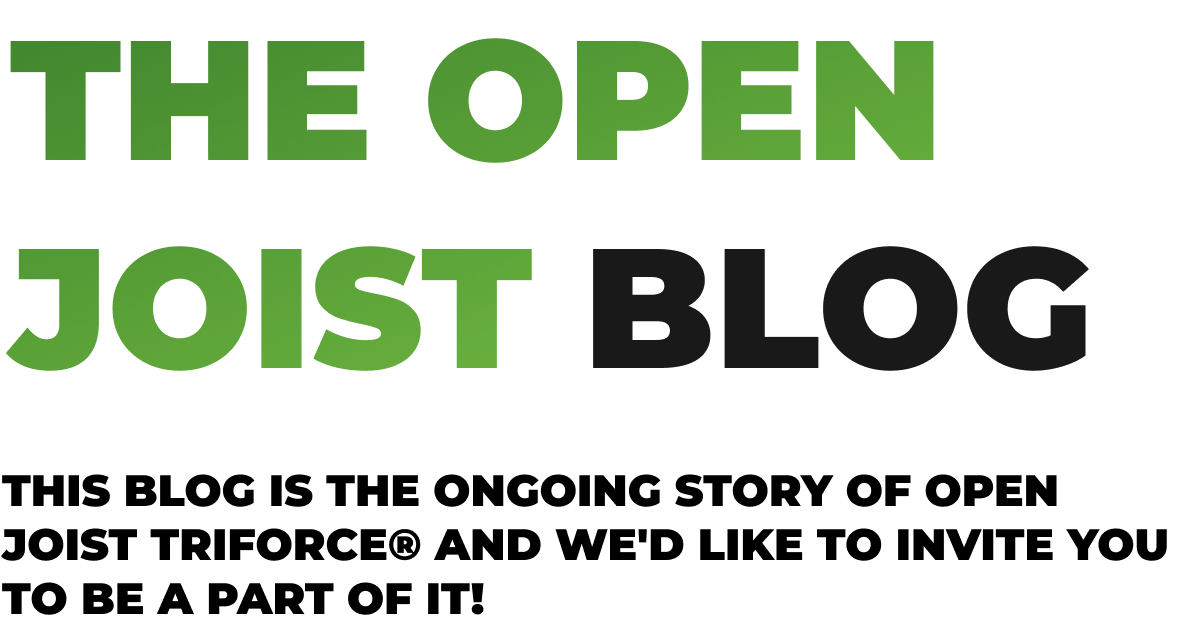 TRIFORCE® has been designed to meet fire-code requirements for different building types. In this section, you will learn about all the different options that are offered to the construction market in terms of fire and sound performance.
For residential construction, TRIFORCE® is the least expensive way to meet IRC R302.13 fire-code requirements for unfinished basement ceiling applications.
In addition, TRIFORCE® offers many different assemblies to meet multifamily buildings fire code requirements offering 45 min, 60 min, 90 min and 2-hour assemblies. These assemblies are also used as part of your sound requirements in those applications. All TRIFORCE® testings were conducted by independent laboratories.