Plan changes, late shipments, jobsite safety issues…
forget
inefficient

steel-plated floor trusses.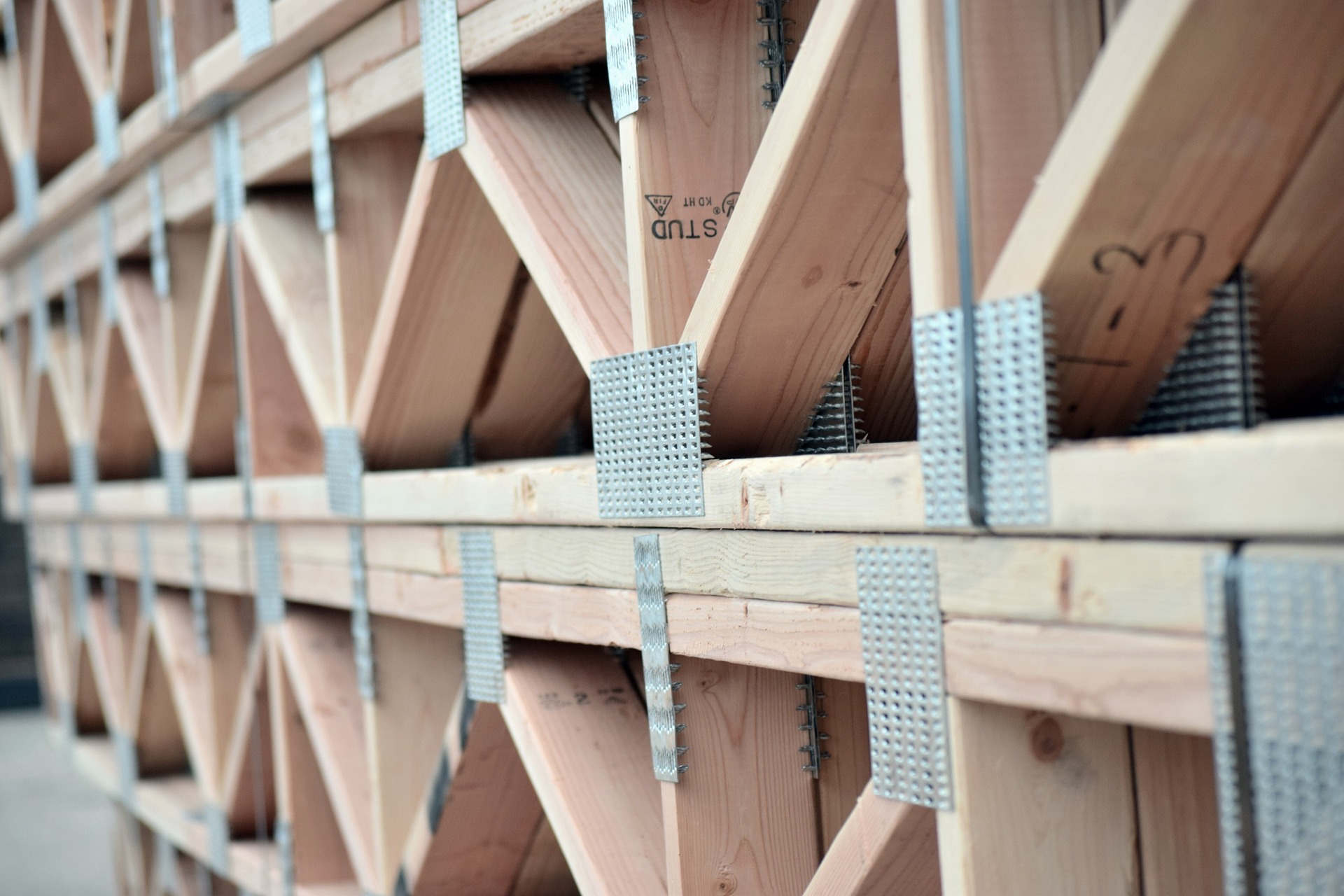 Are you tired of the daily challenges you have to face?
 Plan changes, jobsite safety issues, tight deadlines and late shipments.  More than one of these issues often arise when steel-plated trusses are specified for floor framing.
Now you have an alternative. TRIFORCE® Open Joist.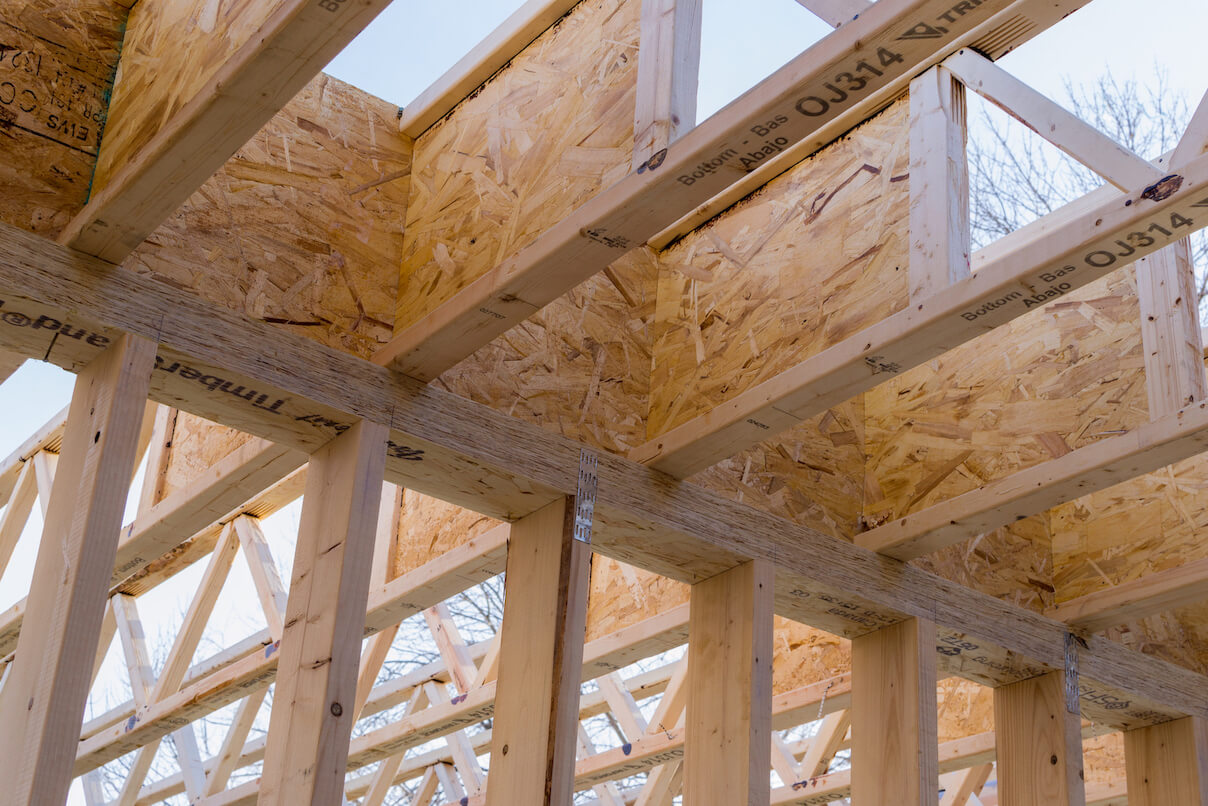 Meet an

all-wood

finger joined joist
that

cuts your costs

dramatically.
STEEL-PLATED FLOOR TRUSSES VS THE OPEN JOIST TRIFORCE®
STEEL-PLATED FLOOR TRUSSES
"TRIFORCE® COMBINES THE BEST OF WOOD-I & FLOOR TRUSSES"
CHECK OUT THE BROCHURE TO LEARN MORE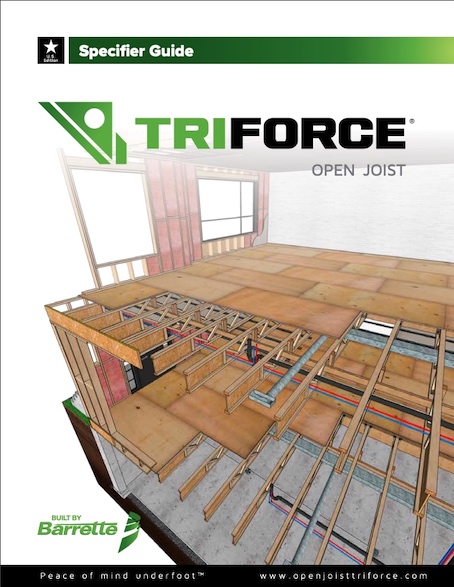 I agree to receive on occasion, different types of information published by TRIFORCE regarding documentation update, news and events related to the product, etc.Subscribe to our Blog. I agree to receive an email twice a week, containing interesting, up to date information.
WHY BUILDERS CHOOSE TRIFORCE?
READ OUR CASE STUDY.
Using TRIFORCE

®

 instead of plated trusses helps a contractor save on labor and get ahead of schedule!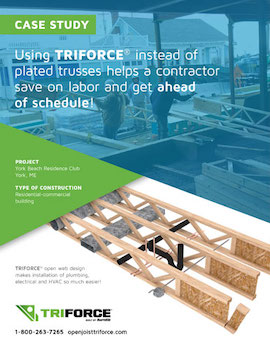 WHAT THEY SAY ABOUT TRIFORCE®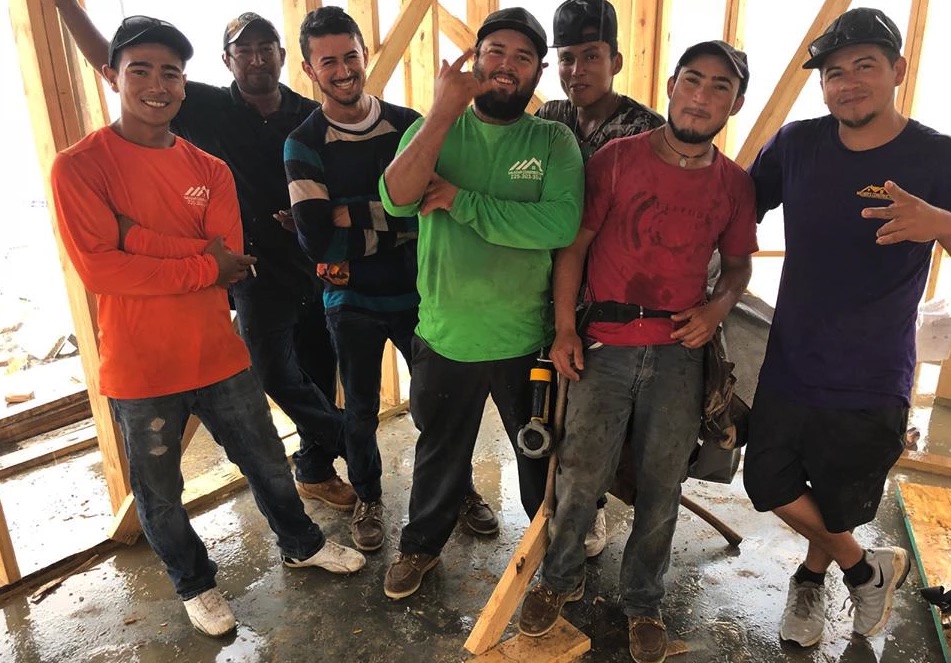 Your innovative open joists are a good example of never taking-for-granted, the down side of certain building products, just because everybody else uses them.
TRIFORCE is probably the best example of what can be accomplished if we ask ourselves, "why do I continue to choose what everybody else specifies, without considering the extra work + cost that product generates?".
Mike Carson
Mike Carson Construction, Inc – Louisiana
SEE HOW TRIFORCE® COMPARES