Vibration control, drilling time, fire-code compliance…
forget
inefficient

wood I-joists.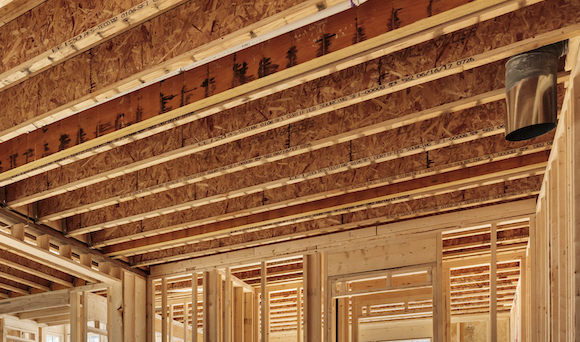 Are you tired of the daily challenges you have to face?
Squeaky or bouncy floors that result in callbacks, fire-code compliance challenges, and difficulties installing mechanical systems…  More than one of these issues often arise when wood I-joists are specified for floor framing.
Now you have an alternative. TRIFORCE® Open Joist.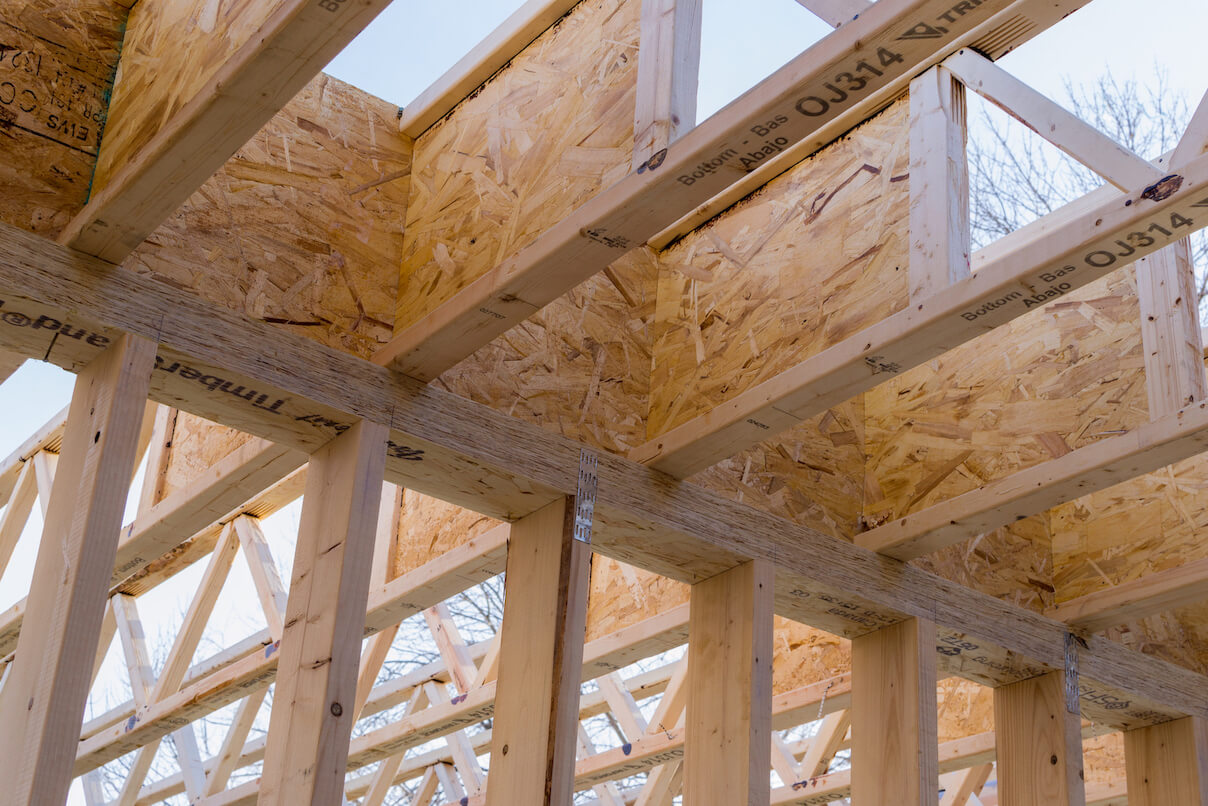 Meet an

all-wood

finger joined joist
that

cuts your labor costs

dramatically.
WOOD I-JOISTS VS THE OPEN JOIST TRIFORCE®
"TRIFORCE® COMBINES THE BEST OF WOOD-I & FLOOR TRUSSES"
CHECK OUT THE BROCHURE TO LEARN MORE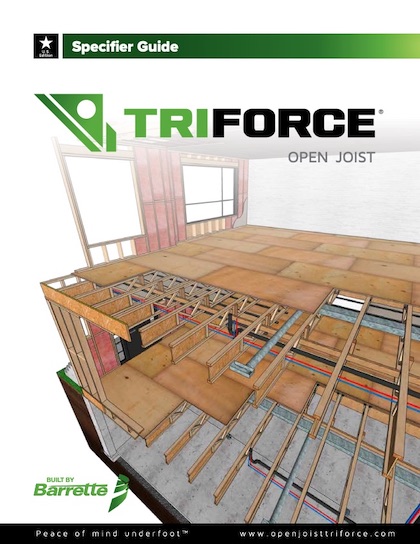 I agree to receive on occasion, different types of information published by TRIFORCE regarding documentation update, news and events related to the product, etc.Subscribe to our Blog. I agree to receive an email twice a week, containing interesting, up to date information.
WHY BONNEVILLE HOMES CHOOSES TRIFORCE?
A prefab home manufacturer's quest for the ultimate floor joist leads it to TRIFORCE®.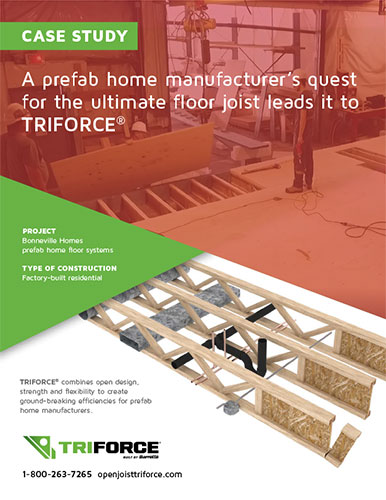 WHAT THEY SAY ABOUT TRIFORCE®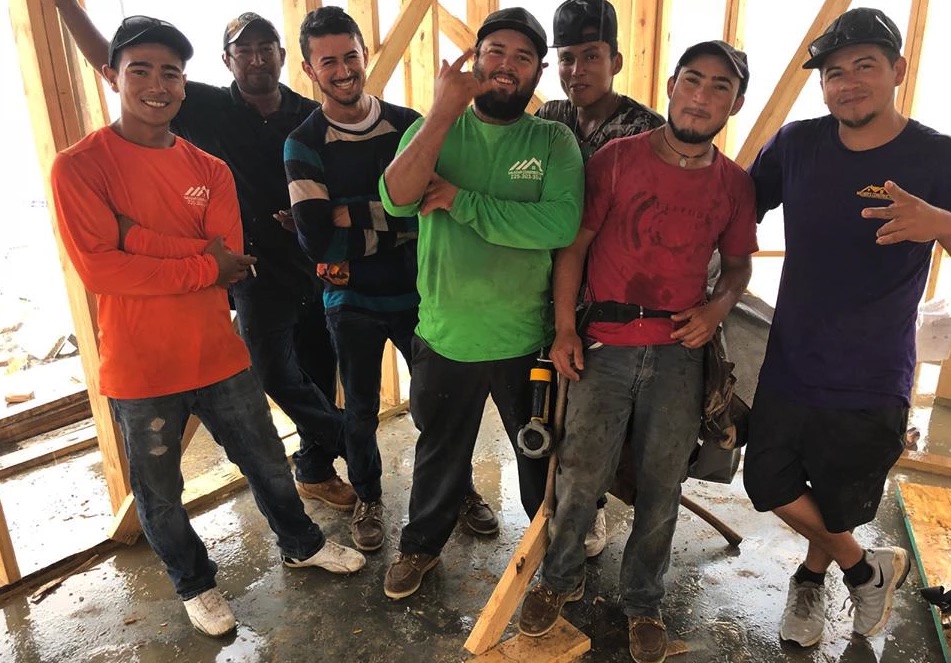 Your innovative open joists are a good example of never taking-for-granted, the down side of certain building products, just because everybody else uses them.
TRIFORCE is probably the best example of what can be accomplished if we ask ourselves, "why do I continue to choose what everybody else specifies, without considering the extra work + cost that product generates?".
Mike Carson
Mike Carson Construction, Inc – Louisiana
SEE HOW TRIFORCE® COMPARES