Perhaps you've tried virtual reality at a trade show demonstration, or maybe you've only heard about it till now.  One thing is for sure: as a construction professional, you'll have a hard time avoiding it over the next few years. Virtual Reality has arrived, and it is a plus for your business. In a few years it will be a must-have.
Customer demand will drive Virtual Reality adoption in construction
Customer demand should drive adoption. You can try on a 50$ pair of Jeans at the store. As a homebuyer, why would you not be able to "try on" something that will cost you about 8,000 times more, such as a new home? Especially when you know the technology to do so exists and is widely available…
The industry
The Virtual Reality industry is currently worth 7.17 Billion and some estimate it will attain 74.82 Billion by 2021. This will happen mostly through sales of consumer hardware such as headsets and cameras. Compare that to the BIM (Building information Modelling) industry, which is estimated to attain between 7 and 11 billion by 2022.
The Hardware
The funny thing about VR is that the hardware can be both Expensive or quite cheap. A cheap VR headset uses your smartphone as the brains and viewer, inside a headset which is basically a box with a couple of stereoscopic lenses in it. You can purchase one online for about $15.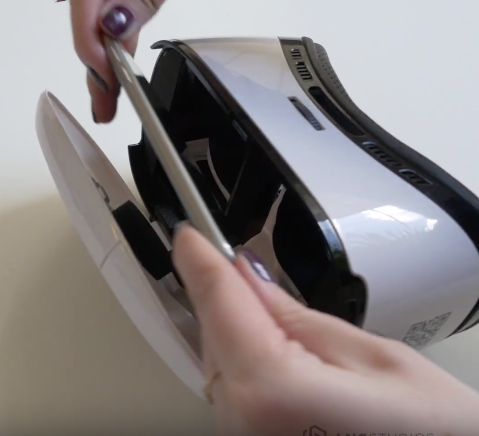 Top of the line headsets like Oculus rift (approximately $600)has magnetometer, a gyroscope and accelerometer to track movement, just like your smartphone does, but also has two displays for a total of 2160 x 1200 pixel resolution and a motherboard.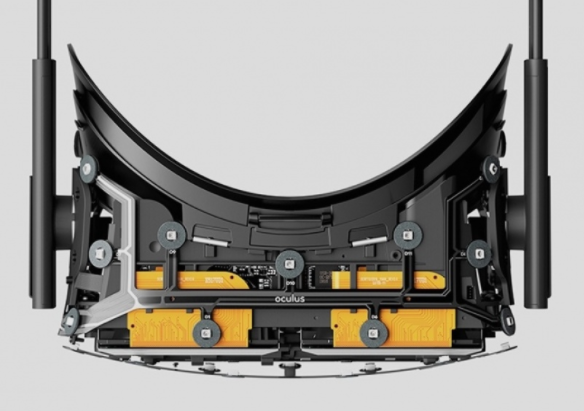 While it's in operation, there is a large amount of data being shared between the headset, the computer and its software. This requires that your computer be fast and have a super powerful gamer-type graphics card. To give you an idea of the power needed, Apple doesn't even have a suitable computer that can run Oculus rift VR.
Inexpensive smartphone driven VR has the advantage of being portable. Potential customers can bring the device home and have their family experience the tour. The expensive gear, though not as mobile, will give potential customers a vivid, lasting impression of their tour.
In my next post I'll talk more in detail of the benefits of VR for customers, architects and builders.