TRIFORCE® open joist was developed specifically to answer several needs in the construction industry. It's an ideal engineered wood floor system that we believe will exceed your expectations. Here's why:
1) It's an innovative product
TRIFORCE® joists are an outstanding answer to problems that have plagued framers and MEP installers for years. It does away with hole-drilling. Its open web design allows fast, easy installation of MEP components.
Having no metal plates, means TRIFORCE® open joists have no sharp edges to damage these installations. Its lightweight design allows for easy handling. Onsite adjustment of up to 24 inches is simple, thanks to its trimmable end.
2) It has superior construction
Built in an entirely automated facility with round the clock quality control, TRIFORCE® open joist attains unmatched levels of precision. Wood joist components are robotically cut, grooved and scanned before assembly. Constructed using waterproof NES and CCMC approved adhesive, they can resist harsh conditions. Each joist is individually tested to ensure that only proven joists make it to the jobsite.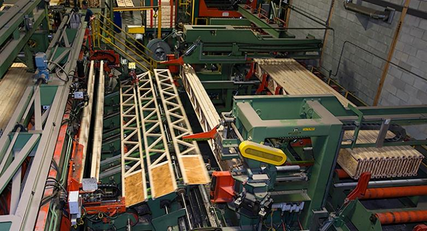 3) It can accommodate several applications
Its superior technical specifications allow it to accommodate a variety of applications. A TRIFORCE® open joist floor system is ideal for single family homes, multi residential, commercial, light industrial and institutional construction. It is also appropriate for newer type construction, such as 4 to 5 story wood frame buildings.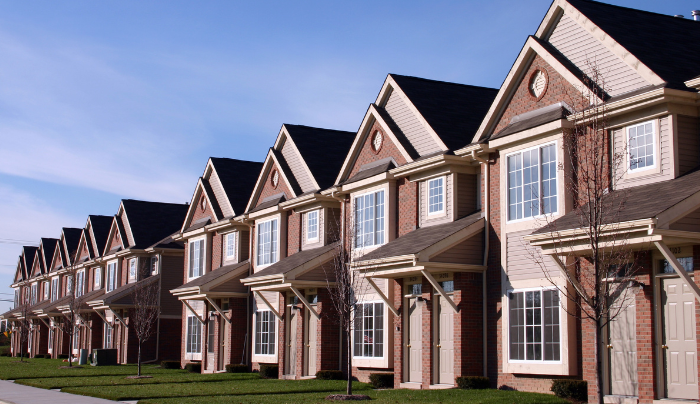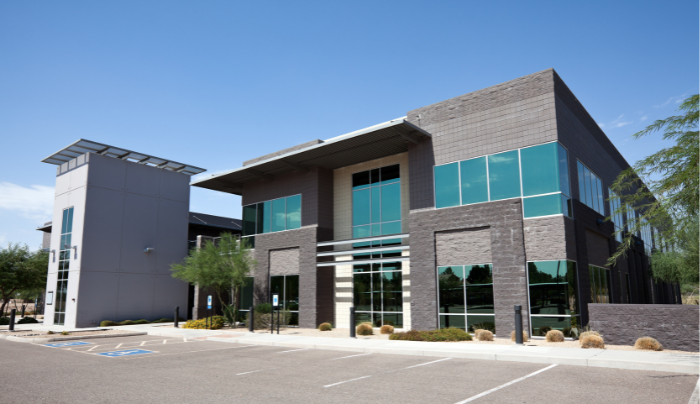 4) It's a fired rated solution
Open joist TRIFORCE® offers the most effective way to meet the IRC fire performance requirements for unfinished ceilings in residential home construction. We can also add the fact that not using metal plates in TRIFORCE®'s design actually gives it better fire resistance. Wood to wood component connections are finger-jointed and glued. These connections do not heat up and become compromised as quickly as do connections using metal plates. In addition to being fire resistant, this adhesive glue is resistant to humidity, water, cold and extreme heat.
5) It has carefully selected distributors
TRIFORCE® distributors are selected because of their ability to deliver quickly, with a low error ratio. The result is reliable availability of Open Joist products, almost anywhere in the USA and Canada.
6) We provide thorough technical assistance
Our experienced engineers are available for questions. They'll make recommendations so you can get the most out of your product. They've developed member-sizing software as well as a wide range of details for specific applications required in the field. Both the Analyzer software and CAD details are made available on TRIFORCE®'s website.
7) We provide excellent post sales service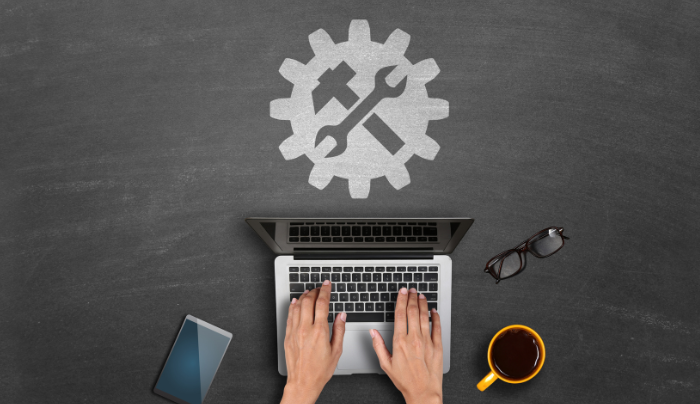 We make sure your customer experience with TRIFORCE® open joist is efficient and satisfying from purchase to delivery and installation, and beyond. Our experts remain available to troubleshoot any issues involving TRIFORCE® open joist that may come up on your project.
8) It's an ecological choice
Open web joists such as TRIFORCE® are naturally adapted to green building. Indeed, having all-wood construction and no metal plates, allow for the easiest installation of advanced HVAC systems needed in green projects. Also, TRIFORCE® joists are manufactured in an eco-friendly facility.
We encourage you to try TRIFORCE® open joist and see for yourself why you should have been using it all along! Consult the span table to determine what height and length is appropriate for your project: TRIFORCE® open joist span table.
Wish to find out more about this exceptional product? Download our TRIFORCE® Spec Guide!