Multifamily giant AMLI Residential recently polled residents of their properties to find their feelings about sustainable living.  Survey results showed that 84% of respondents felt it was very important to live in a sustainable, eco-friendly building and 64% of the residents said they would be willing to pay more to live in a green community.  Today, sustainability matters.
TRIFORCE®: A Green Product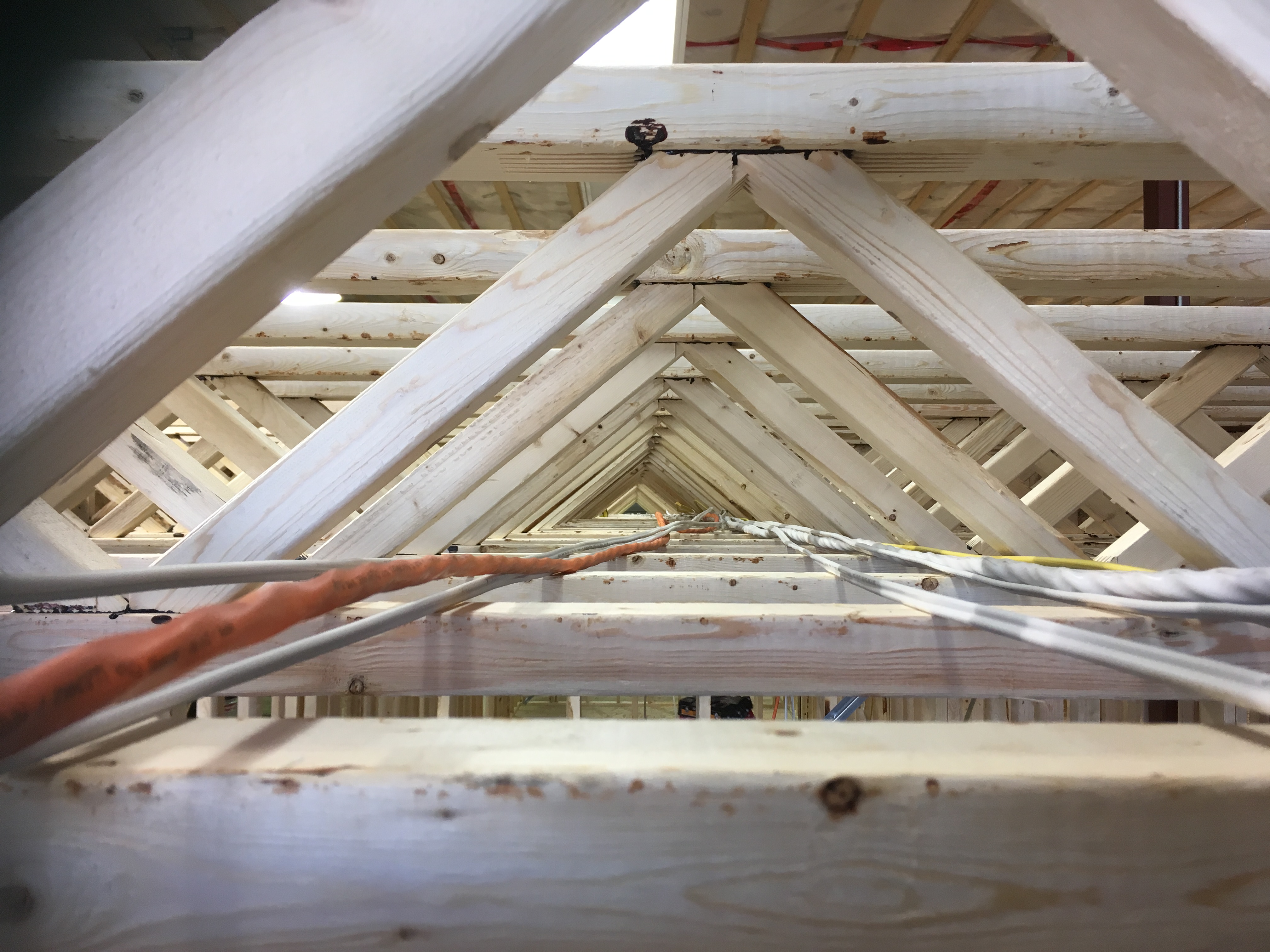 Consider the sustainability role of TRIFORCE® floor joists.  Importantly, raw materials are kept to a minimum:  Spruce-Pine-Fir (SPF) lumber, Oriented Strand Board (OSB) and a PRF adhesive.  SPF lumber is sourced in Canadian forests managed for sustainability while OSB converts otherwise limited-use wood fiber to strong, engineered panels.  And, the PRF adhesive used to assemble TRIFORCE® is an industry-standard stable ingredient resistant to water and high temperatures.
Environmentally Conscious Manufacturing
The TRIFORCE® manufacturing facility itself is constructed of recovered glue-laminated timber components.  The process of making TRIFORCE® joists treats raw materials protectively, using less wood fiber than is required by other products designed to do the same jobs. Because of finger joint technology, TRIFORCE® can use short, secondary-demand lumber lengths to produce long product.  And, because web dimensions do not need to match chord dimensions, wood fiber is used to maximum efficiency.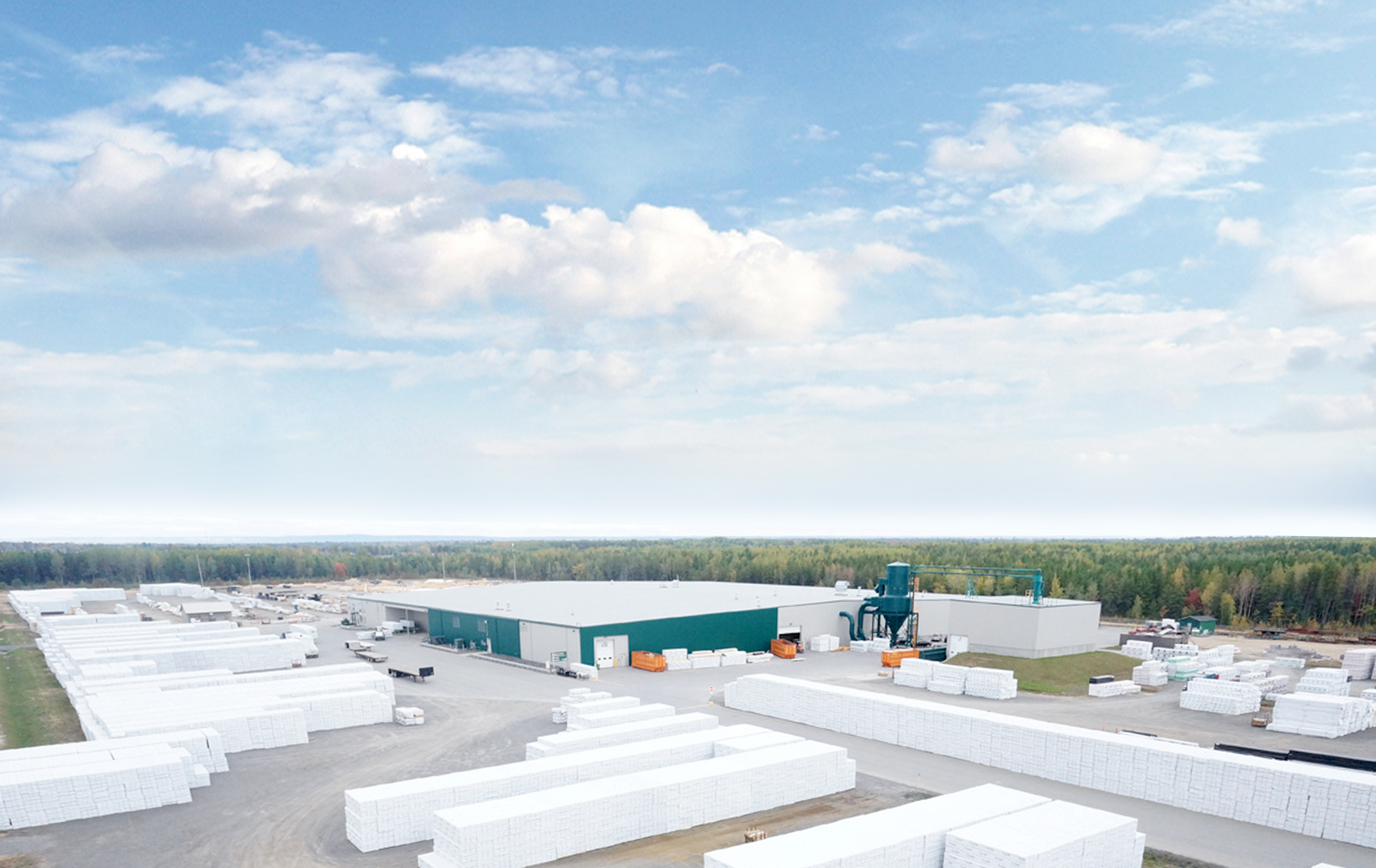 The manufacture of TRIFORCE® joists consumes less energy than that required to manufacture other engineered joists. For example, TRIFORCE® adhesive cures naturally without the need for infrared or other process curing. Besides, no steel connectors are used, avoiding energy use expended in the steel making process.  Because of its open-web configuration, wood fiber conservation and lack of steel plates, TRIFORCE® is lightweight so fuel usage is minimized when transporting the product.
Longevity of service is key for outstanding sustainability performance.  The individual proof- testing of TRIFORCE® joists is unique to the engineered joist market. It backs the product's lifetime guarantee against manufacturing defects and use of faulty materials.
TRIFORCE® features and benefits make it possible for the product to qualify for credits related to some practices of national sustainable building organizations.
TRIFORCE® sustainability is another reason for peace of mind underfoot!
---
Start using TRIFORCE® in your projects!
Our Specifier Guide will provide you with all the information you need to start including the TRIFORCE® open joist in your projects.