With millennials now on board as the largest segment of the working population, the housing market is looking at a generation of potential customers that grew up with computers. From that angle, including smart home technology in your design and build is almost a no brainer.
Think it might be a frivolous add-on? Have a look at this graph from Forbes magazine on the growth of the smart home technology industry. It's from 2013. That 11 billion-dollar 2017 estimate, is now actually at $24 billion!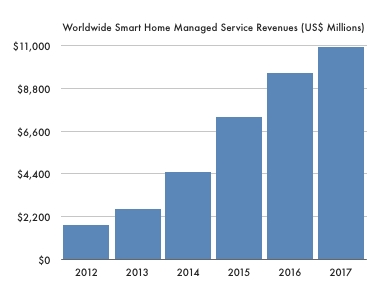 Furthermore, the market is expected to explode to 53 billion in 2022. Interest in this technology will only grow. In the words of the Canadian builder Jayman Homes, ""It's probably not such a priority for some generations but for buyers in their twenties to mid-thirties, it definitely is."
The smart home is full of wiring
There's already a vast array of smart home products out there, from pre-installed WiFi to smart door locks and smart thermostats, video surveillance and smart lighting. And don't forget multi-room entertainment systems, as well as the recently launched Apple and Google controllers.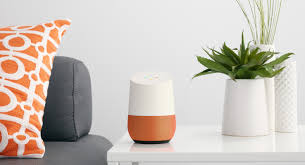 But integrating such technology in your builds to attract home buyers also means passing more wires.  Even wireless needs electricity! Also, wireless networking isn't necessarily a slam dunk for all categories of technology.
An open web solution to accommodate today's and tomorrow's technologies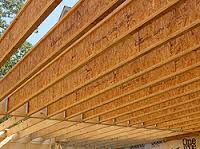 Passing wiring through I-joist type floor framing is a hassle. There are strict limitations on the sizes and locations of the perforations. An open web design, on the contrary, gives you the maximum amount of freedom in your choice of wiring paths.  It will easily handle plumbing and HVAC installations and still give you massive amounts of room for electrical installation.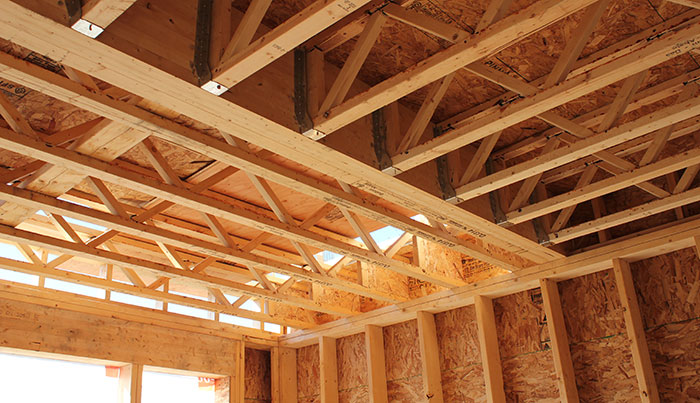 As smart home technology makes its way into our homes and customer demand for it grows, opting for an open web joist such as TRIFORCE® will help you prepare for the future.