Today we are publishing a guest blog by Bill Sweeney of Coastal Forest Products out of New Hampshire. Bill talked to us about a current project involving TRIFORCE® open joist. This is the first of two blogs on this subject. We'd like to sincerely thank Bill for the time he took to talk to us about this.
TRIFORCE® open joist helped us out big time on this project – by Bill Sweeney
York beach is a small coastal community in Maine, well known as a resort town. In the summer months, people pile into it by the thousands to take advantage of two beautiful beaches and the many 5-star accommodations.
Last October, a landmark 19th century building in York called the Kearsarge House was torn down due to structural problems. The developers who acquired it are now rebuilding on the land and will honour the site's past with a similarly styled residential-commercial building. Likewise, the municipality hopes the new construction will be a strong factor in the revitalisation of York's downtown area.
The new building is significant. It is a 4 story 25-unit multiuse facility that includes condo units, shops, restaurants and a hotel. It is set to open in the fall of 2016.
Because this project is in a resort town, timing is absolutely crucial. All structural elements and the exterior have to be up by May 15th, otherwise, the city will face serious traffic problems. Have a look at this photo, imagine summer in full swing and you'll see what I mean.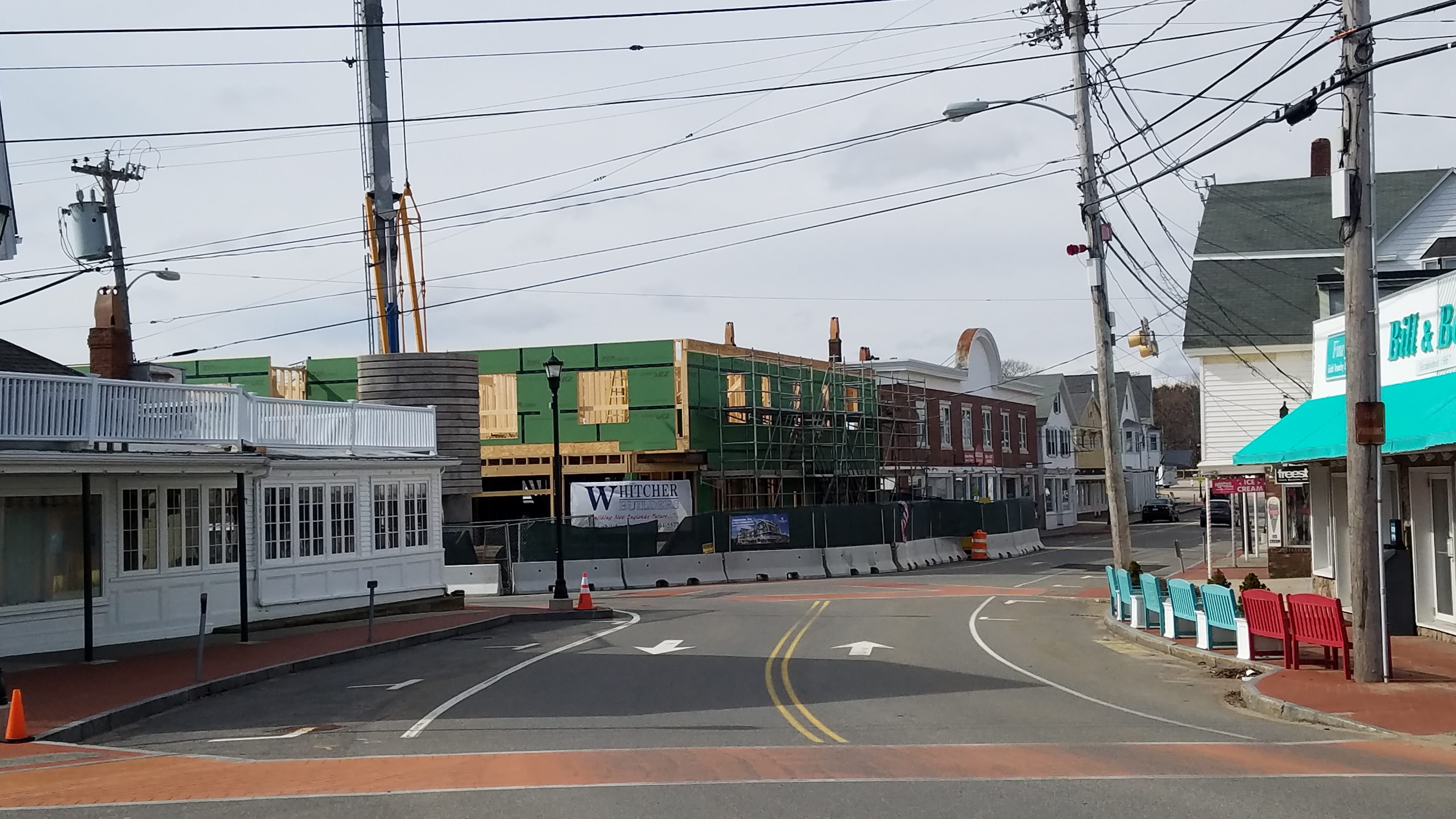 The streets around the building are narrow. So narrow in fact, that a special crane with an incredibly small base, had to be imported from Italy in order to move construction materials up and into the structure. A regular crane could have blocked the street entirely.
The limited space around the building presents another logistical challenge as well: The only area that can be used to deposit materials for the upper floors is under the first floor!
Think about it: Not only does that limit the amount of material that can be brought in at a time but the material also has to be moved twice. Moved in upon arrival and then moved out to the loading area so it can be craned to the upper floors. This work could have represented significant additional labour costs and even slowed the project down, as all the moving has to be done by hand.
But this didn't happen because the builder opted for TRIFORCE® open joist.
The plans had called for plated trusses. It would have taken two workers to move each of the heavy plated trusses, each time. By using the much lighter TRIFORCE® open joist, each worker was now carrying two TRIFORCE® open joist at a time, greatly accelerating the process. More TRIFORCE® product was required than plated trusses, as per the load calculations, but even so, substitution with TRIFORCE® made things much, much faster.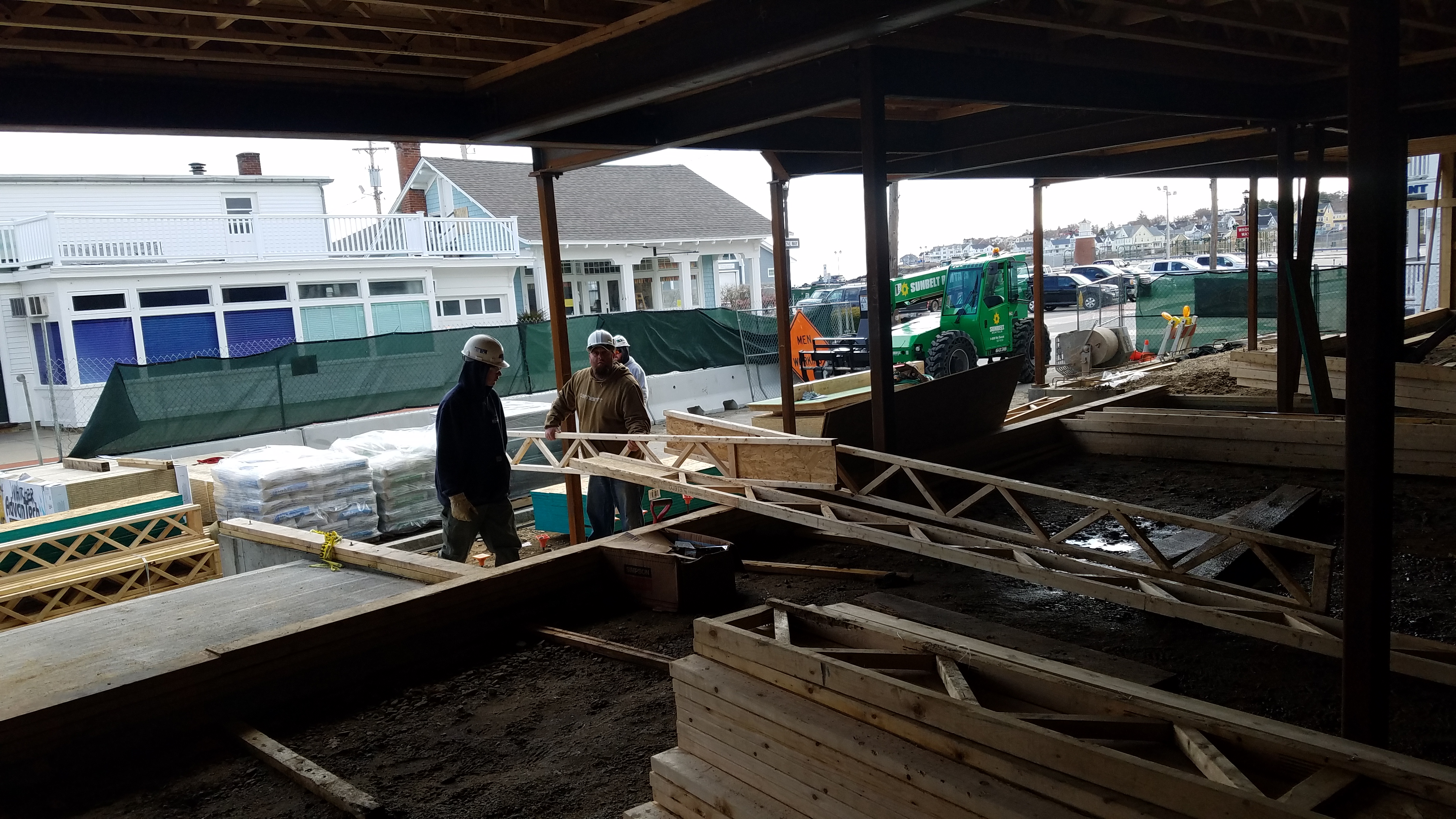 The workers also reported to us that because of their lightness, the TRIFORCE® units were much easier to navigate through the partition walls on the upper floors.
The General Contractor was quite pleased with the results. Using TRIFORCE® instead of the much heavier plated trusses saved him on labour and even enabled him to get ahead of schedule!
As a distributor of TRIFORCE® products, I've known about its many advantages for a long time now. This Thursday, I'll share a couple more TRIFORCE® characteristics that helped this great project.
Bill Sweeney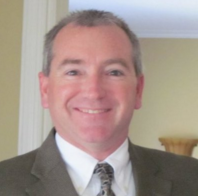 ---
Want to know more about this particular project?
We've throughly documented it before in a three-part series: Part 1, Part 2, Part 3