The team at TRIFORCE® would like to invite you to Las Vegas for IBS 2019, Feb. 19 to 21.
New developments in construction are coming fast and furious, and this show is your best opportunity to find the ideas, the products and the people that will help drive your business forward.
We'll be there to meet you at booth # C2449 in the Central Hall. 
There is so much you have to know about the TRIFORCE® open joist:
•  Open web for easy MEP installation
•  Fire-Rated for basement ceiling protection exception
•  Jobsite trimmability of 24 inches at one end
•  No steel plates for lighter, safer handling
•  Excellent Span-to-Cost Ratio
Come and see us! We'll show you how TRIFORCE®'s unique combination of characteristics can help you harness more productivity and increase the quality of your projects!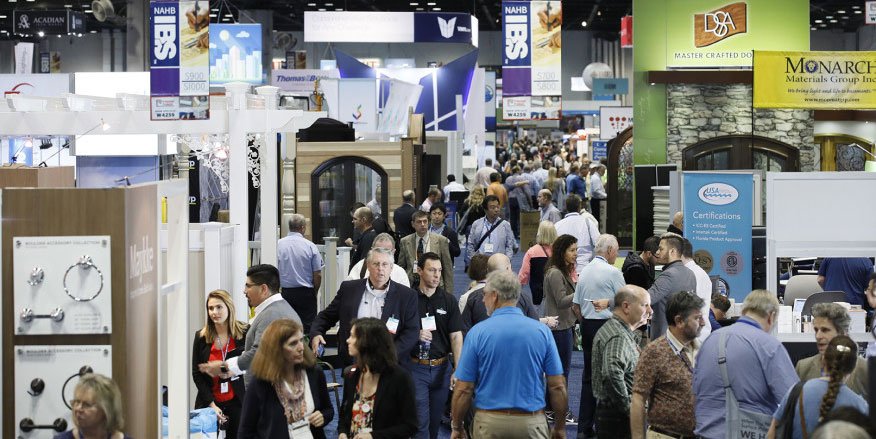 What's IBS?
The NAHB International Builders' Show® (IBS) is the largest annual light construction show in the world.
Show FloorThe 2019 Builders' Show will bring together more than 1,500 top manufacturers and suppliers from around the globe in 600,000 net square feet of exhibit space, showcasing the latest and most in-demand products and services.
When?
February 19 to 21, 2019
Where?
Booth #C2449
Las Vegas Convention Center
Las Vegas, Nevada
Need more info?
Visit the IBS Website