We hope you were able to have a restful and memory-making holiday break with your family and friends. TRIFORCE® editorial team is back in force and glad to kick-off the year with an overview of what awaits us in 2020.
In order to help you and your business better prepare for the year ahead, we want to share with you some trends and challenges that will impact your planning and work in 2020 and beyond.
To help you achieve further success, you can learn more about a break-through technology that helps you fulfill the evolving needs of the market you serve in the most cost-effective and quality-driven way.
What's coming for the U.S. construction market in 2020?
1. Sales of Single-Family Homes are on the rise
Year-over-year, the US new home sales have risen by 16.9% according to the US Census Bureau and Department of Housing and Urban Development. Zillow Economist Matthew Speakman said "… there are many signals that should inspire confidence in the housing market, including significant improvements in home building."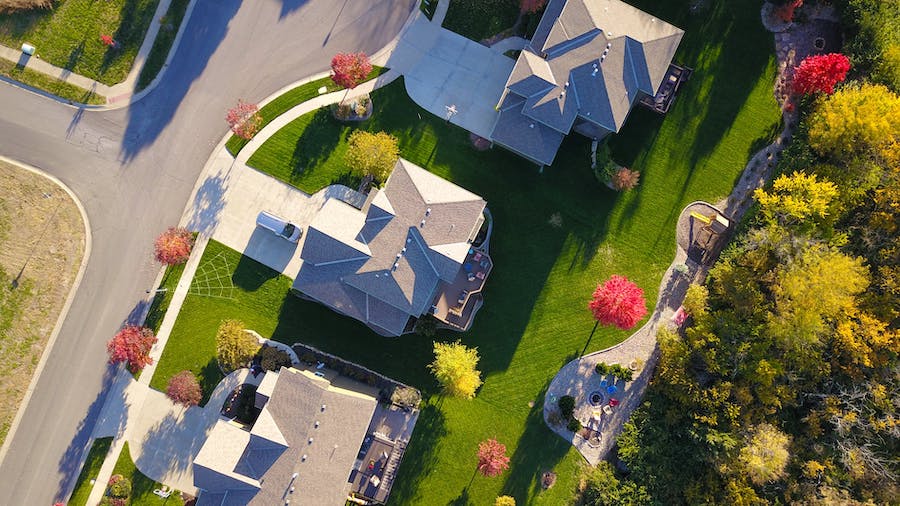 2. Multi-Family Housing
There are diverging opinions on the future profitability of building and owning multi-family housing units. According to Steve Guggenmos, Vice-President of Multifamily Research and Modeling at Freddie Mac, a firm who buys and securitizes mortgages from direct to customer approved lenders, "apartment rents should grow faster than inflation. Expenses should largely be in line with what they are now, and <therefore> net operating income should grow" for owners of multi-family housing units. The future of multi-family homes remains bright.
While others foresee some migration away from multi-family units to new, single-family housing due to other conditions:
Interest rates remain historically low;
The economy has continued to grow over the past two years and potential buyers' financial prospects have continued to improve;
A recent survey by the American National Association of Realtors found that of 75% of renters with the intent to purchase in the next 6 months have preferences for single-family homes.
3. A Generational and Design Shift-Here Come the Millennials!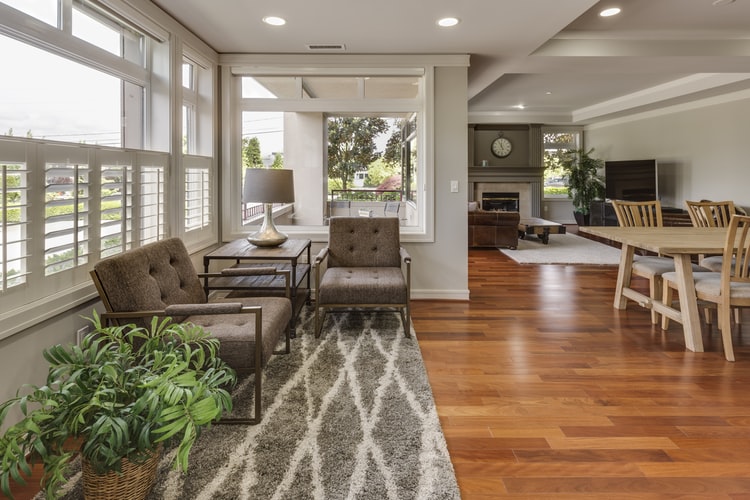 Millennials are streaming into the housing market and influencing the way new homes are built. Over the last five years, this coming of age generation has made up approximately one third of all home purchases and will continue to increase. With their growing purchasing power, alongside their desire to customize their living spaces to their lifestyles, these new buyers are informed and have high expectations of the quality of product they are purchasing.
They expect:
Certain design aesthetics with open living spaces
Greater control over the materials used in their homes
Home prices to be affordable (value)
Greener buildings with efficient heating and cooling systems
Tech-enabled living spaces for current and future technologies
Convenient access to amenities required for daily living (community resources)
Meeting these expectations has its rewards and benefits to builders and designers.
Crescendo Commercial Reality, a commercial real-estate and multi-housing enterprise in Ohio, saw double to triple the amount of visitors to their properties that met the desires of millennials. These buyers have been renting longer than previous generations and have become accustomed to amenity-rich community apartment living.
4. Building Attainable Housing
In spite of the above positive trends there are still many challenges such as rising costs for land, materials, and labor. According to AEI's Housing Center on Housing Markets and Finance, residential land in the United States climbed by nearly 90 percent from 2000 to 2018. Costs for construction materials and wages keep going too.
Canadian Trends to Keep in Mind
Alongside the growth potential of the market, we must also be mindful of these rising costs and their impact on the Canadian construction industry.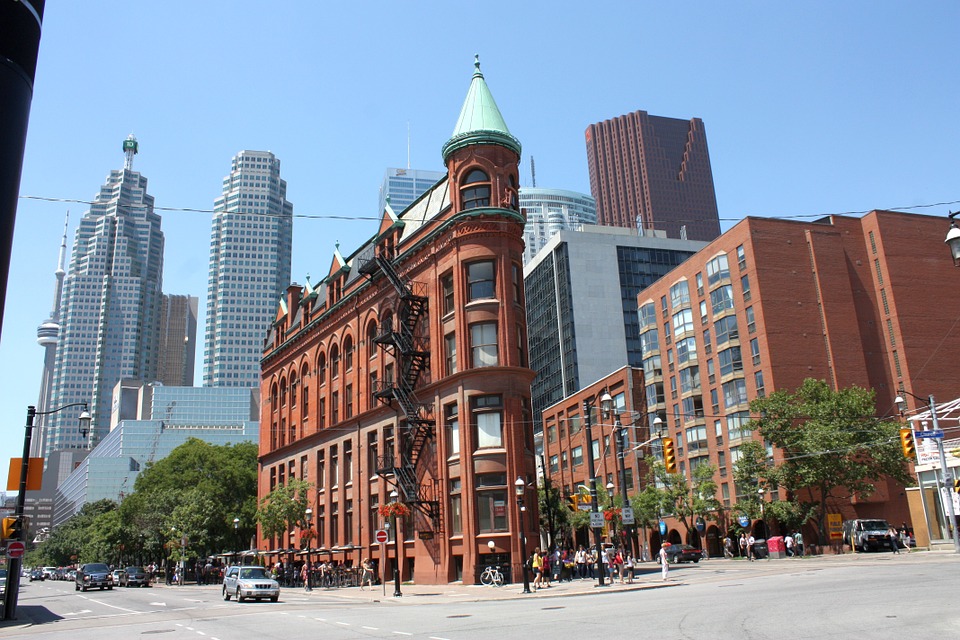 In major Canadian cities, we have seen entire neighborhoods being demolished house-by-house to build on land sometimes worth more than the physical house sitting on it.
Retrofitting older homes to meet the desired designs and amenities can be less affordable for the owner than starting from scratch, demolishing and rebuilding may be a better option for some owners due to heated real-estate markets. This option may also be the only one for owners seeking a home within a reasonable distance to their workplaces in the city centers.
These new home builds on previously dedicated land are also great opportunities for designers and builders versus having to invest in larger projects on the outskirts of cities as buyers continue to find affordable land to build on.
'Greenification'- A focus on Sustainability and Impact on our Climate
Green architecture has become a growing trend among construction engineers in Canada who are leading the way in becoming one of the most innovative countries for sustainable building construction. With approximately one third of the Canadian construction industry using Building Information Modeling (BIM), architects and engineers can design 3D models of homes and buildings with substantially more ease than in the past. Thus, improving and reducing design cost and time and making more efficient use of your teams' resources.
New Builds have a Bright Future
More Canadians want and can afford to become home-owners. RE/MAX Canada states that 51% of Canadians are considering a home-purchase in the next five years. This is a 15-point increase from the same time last year – buyer outlooks are positive!
According to Economist Matthew Speakman at Zillow, a leading real-estate database, "there are many signals that should inspire confidence in the housing market, including improvements in home building".
So, where does this leave us?
So as an industry, how can we meet the desires to own these modern new single and multi-family homes while maintaining affordability and accessibility?
One proven solution is to adopt more efficient work methods and materials like the TRIFORCE® joist. Thanks to its advanced design and breakthrough joist technology, TRIFORCE® has proven to:
Be efficient,
Enable builders to save time and costs in their projects,
Solve numerous on-site problems reported by builders and contractors.
TRIFORCE®'s all-wood finger-jointed construction eliminates metal plates and its all-wood open web design and adjustable end successfully combine the advantages of I-joists and plated trusses. No hole cutting to pass mechanicals, no metal plates to scrape up wiring or HVAC equipment. Just a light maneuverable joist that creates ample floor cavity for faster, easier electrical, plumbing and HVAC installation.
Can you imagine:
Being able to trim an open web truss to the exact length you need, whenever you need to? No custom orders and no waiting for out-of-stock trusses?
Saving the time you've wasted trying to fix defective joists or replacing warped trusses and using a joist that generates very little greenhouse gasses during its manufacturing process, compared to steel and concrete?
Installing every single joist with confidence and ease because you know they've all been individually tested before they were shipped?
An open joist (TRIFORCE®) that is light enough for a single worker to carry around the job site and is fire-resistant to meet Exception 4 of Section R302.13 of the 2015 International Residential Code® for unfinished basement ceilings?
If reducing labor and materials costs while making housing greener sounds enticing we invite you to learn more about TRIFORCE® by downloading our guide below.