As widely announced, hurricane season starts June 1st and, not counting the highly damaging tropical storm Sandy, it has been a little over 10 years that a hurricane has made landfall and caused significant damage in the United States. However, the odds are getting smaller that this current calm will continue.
Outside of being personally prepared and having a contingency plan for your construction site in the case of a hurricane, there are few simple materials that can be added to your structure to help strengthen it against such adverse conditions. Here are some that we can recommend: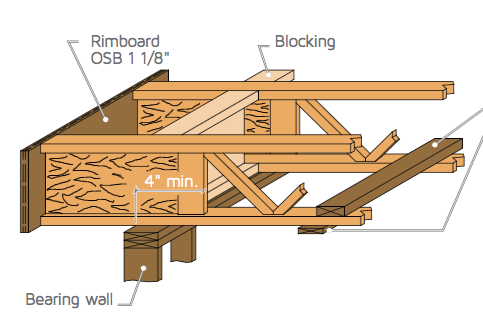 Blocking: blocking can be added between joists over interior supports where the joists are continuous to increase load sharing and the coherence of the structure.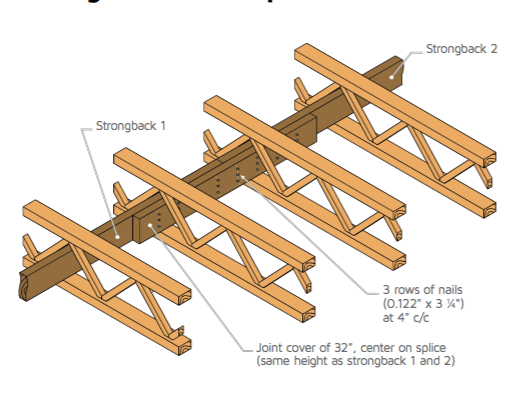 Strongbacks: by tying the floor together this inexpensive solution adds increased transversal rigidity and enhanced strength and stability to the floor system.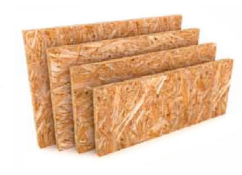 Rimboards: Installed along the outside of the floor structure, they are designed to carry axial and lateral loads, but they can also help prevent rotation of the joists in the case of the lateral shear of storm conditions.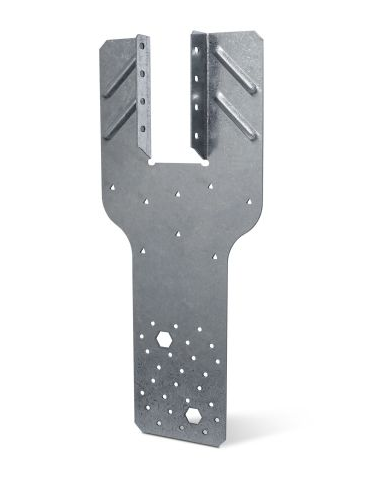 Hurricane ties (not sold by Open Joist Triforce*): These are heavier duty ties designed to provide a stronger connection and handle stresses with a much larger attachment surface.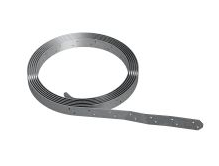 Hurricane straps (not sold by Open Joist Triforce*): Typically for securing rooftops to a house's structure, these can also be found for all sorts of other structural applications including floor systems, to transfer tension loads and help the structure react more consistently to hurricane forces.
A word about moisture
Hurricane and post hurricane conditions can prolong your site's exposure to excessive moisture. Use materials that are more resistant to moisture.
Rimboards made from sawn lumber should be avoided. This kind of wood tends to absorb much more water and deteriorate much more quickly than engineered wood, which we recommend.
Urethane adhesive is superior to solvent-based glue for hurricane and post hurricane resistance as it doesn't break down when exposed to water. It also has the advantage of not shrinking during hardening, ensuring maximum surface connection.
Finally, outside our area of expertise, we noticed some other interesting products on the market that can bolster storm protection for your structure. Just to name a couple, a system of steel cable connectors between the foundation and the top plate of a home, as well an aluminum bracing system for its garage door. You can see them all in this list.
If you'd like to know more about TRIFORCE® open joist and our above mentioned structural elements, download our spec guide or contact us. We'll be happy to help.
* Photos from www.strongtie.com/strapsandties_woodconnectors/category