No matter what project you're working on, a steady flow of materials is a prerequisite to success. But, as a builder, you know that materials availability can sometimes ebb and flow because of market conditions.
The advantage of engineered wood
If you are not using engineered wood for your floor systems, there is no better time than now to think about it. Indeed, it is widely available, well distributed and rapidly manufactured. There is a learning curve to using it but it isn't as difficult to adopt as you might think. What's more, foot for foot it is lighter and easier to maneuver on the worksite, while being able to bear more load.
Mastering mass-production
Mass-production is essential for continuous availability. TRIFORCE however, takes mass production to a new level thanks to its uniquely advanced production process. Our factory can ramp up production quickly to meet demand. That's because our production installations are 100% automated. They are also designed to run 24h a day, 7 days a week while providing the highest possible quality. What's more, TRIFORCE joists are also individually tested, ensuring the product delivered on site always has consistent quality. See below.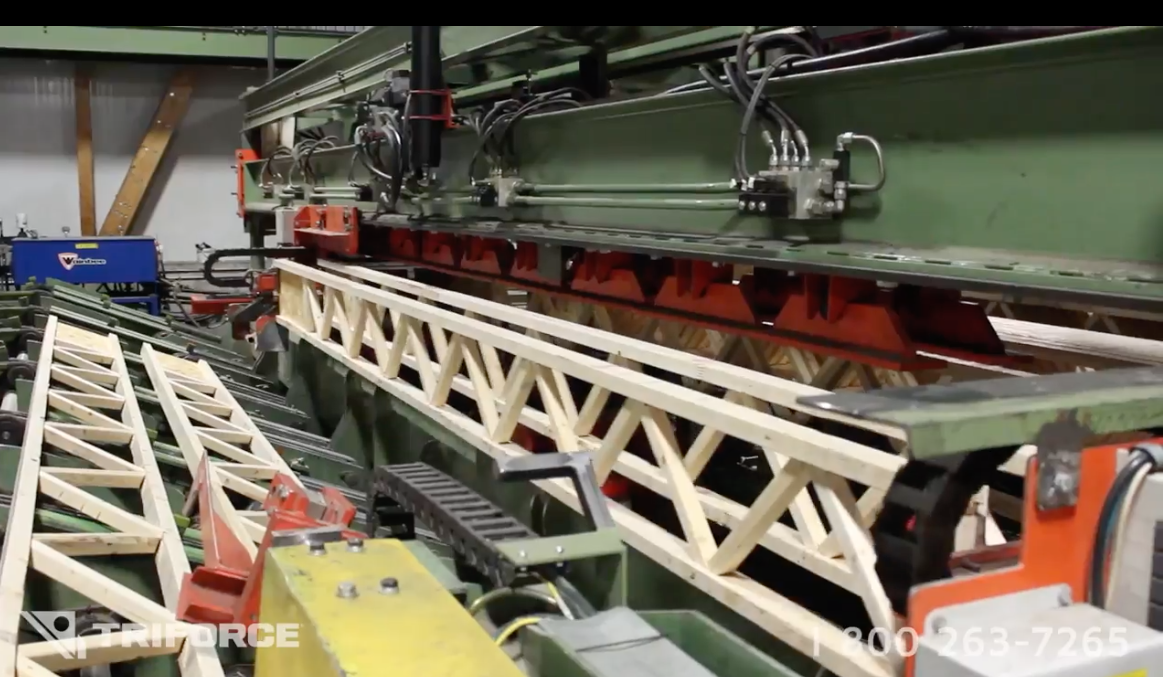 Keeping the advantage of open web design
As an alternative to plated trusses, open joist TRIFORCE shares one of its major advantages: open web design.  This enables much greater efficiency in mechanicals installation and more flexibility in design, thanks to the strength of triangulation. And very importantly, contrary to plated trusses, TRIFORCE is trimmable on site, thanks to its 24″ adjustable end.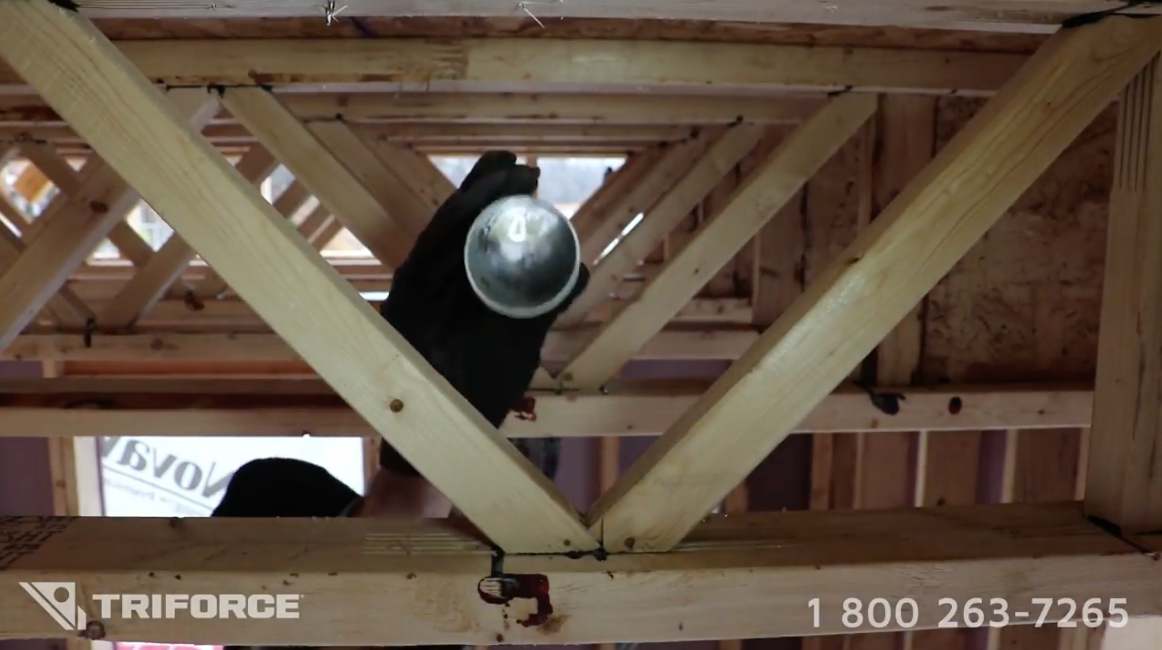 Sizes and lengths
Open joist TRIFORCE is widely available in standard depths and lengths. (see all joist sizes)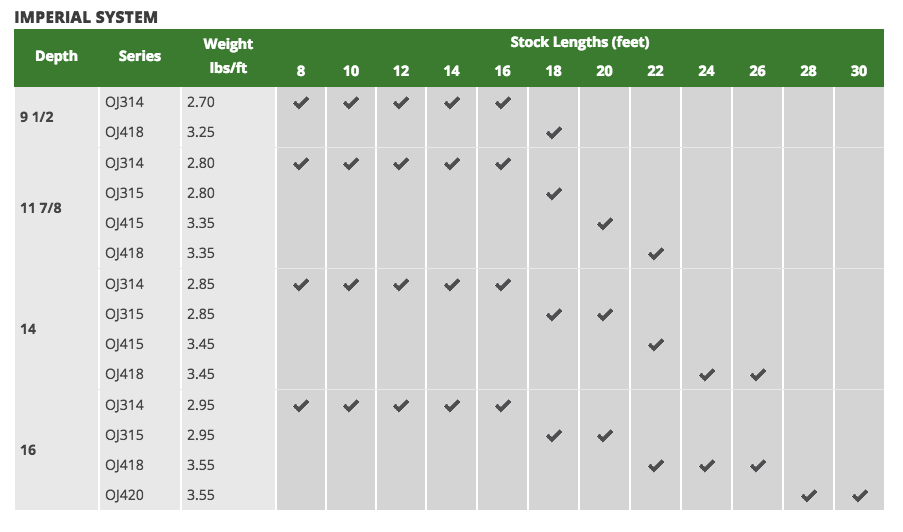 TRIFORCE availability: widely distributed
Our dealers and distributors provide excellent coverage across the eastern U.S. Click on the image below to see the detailed list.
As this highly busy year continues to unfold, keep TRIFORCE in mind for your projects. Want to learn more? Download our spec guide!