Architect's Corner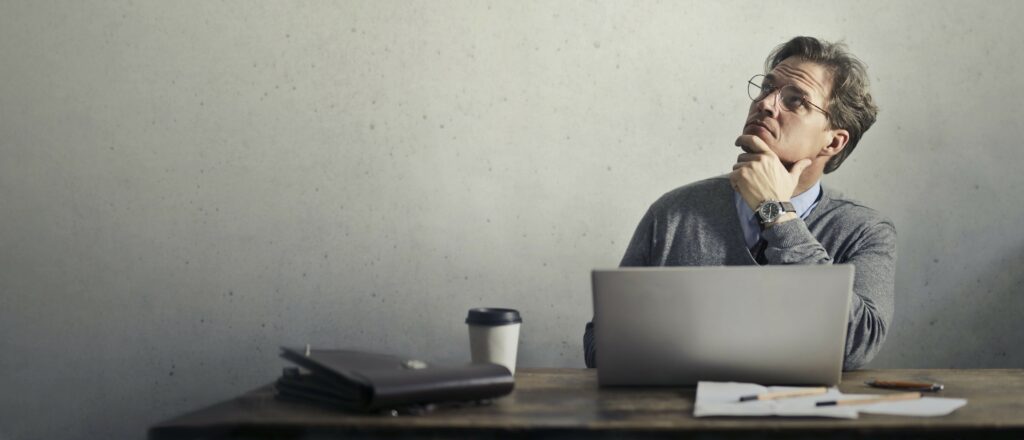 Continuing Education
Barrette Structural Distribution offers an AIA/CES course for credit, accessible in both webinar or in-class format. The course follows the prescribed format for AIA – American Institute of Architects Continuing Education but is also structured to provide useful information to anyone considering, designing with or building with engineered components.
Certificates of Completion are available to those who are from the U.S. and complete this course.
Today's Open Web Floor Joist
Building products have evolved over many generations, but the one constant is the use of wood. From heavy timber and solid-sawn lumber to engineered-wood products, today's wood solutions are the strongest, most efficient, and most reliable.
Today's floor systems capitalize on these advancements. This course will delve deeper into the latest all-wood open-web floor joist which features a trimmable end and precision robotic manufacturing. We'll address safety and performance requirements like load support, fire endurance, sound management and vibration performance. Lastly, we'll identify the benefits of today's floor joist including contribution to environmentally-conscious construction, sustainability, mechanical clearance, time and cost savings, and installation support.
At the end of this course, participants will be able to:
Understand the history of wood building products and the evolution of floor joists.
Describe today's floor assemblies including key product advancements: all-wood, open-web finger-joint technology, trimmable end, and precision robotic manufacturing.
Explain the key performance factors that necessitate proper floor joist placement and installation decisions.
Identify how today's all-wood open-web floor joist contributes to environmentally-conscious construction.
Realize the numerous benefits of choosing the right floor assembly.
Request a presentation now from one of our experts!