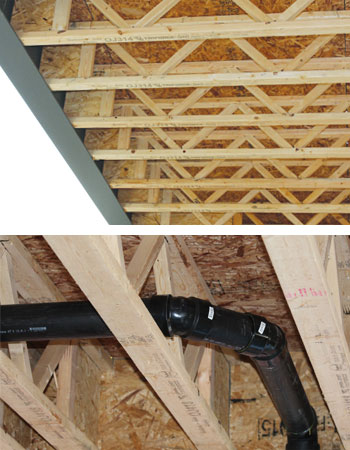 What is the blog about?
Basically It's about open web flooring systems. Our bloggers share their extensive experience and insights on the Triforce floor system, but also on a host of other subjects like:
Construction best practices
Sustainable development
Technical information
Educational Content
And more!
Join us, share our passion for engineered wood products and help us grow this blog with your comments and suggestions. We welcome them.