IBS 2018 – January 9-11 in Orlando – the ultimate destination for light construction professionals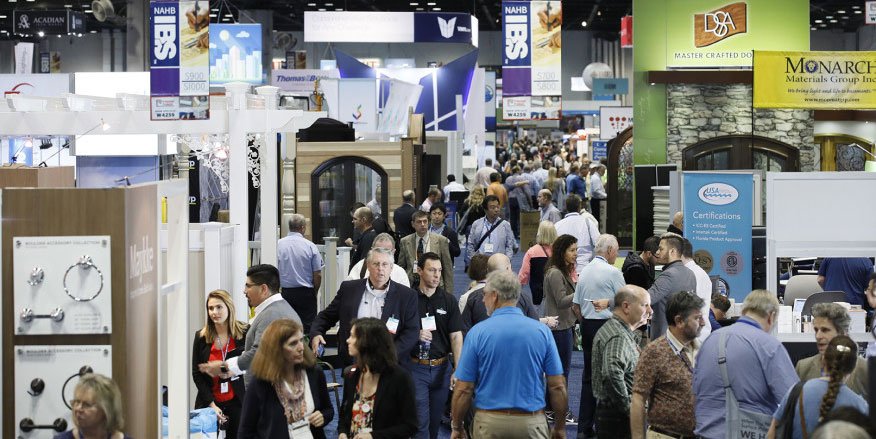 There's nothing else like it to access knowledge, professional contacts and fresh ideas for your business
Exhibits – over 1,400 top manufacturers in over 300 categories
Education – more than 140 education sessions in 8 industry tracks
High performance building construction demos – top experts demonstrating the latest building methods, tips and tricks
IBS Centrals – Six hubs where you'll be able to pick the brains of industry experts in 55+ housing,
Custom Building, Design, Multifamily, Remodelling, and Sales
If you need to stay sharp in your market, you should be there.
And, as a TRIFORCE® customer, here's your chance to sign up free!
Just click on this link and follow the instructions.
Hope to see you there!
Our team will be at booth W4776 on the exhibition floor, where you'll see up close how the open joist TRIFORCE® can help make your builds more efficient and cost-effective.