TRIFORCE will be at the Wood Solutions Fair Tuesday October 27th, at the Vancouver Convention Center!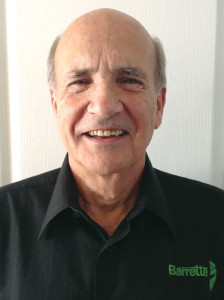 Come and meet Mike Beauchamp, Director of EWP Sales at Barrette Structural, and learn how this unique and versatile product can save you time and money in your construction projects.
Set in Beautiful Vancouver, The Wood Solutions Fair is the premier event in Canada dedicated to design and construction with wood and wood products. Hosted by the Canadian Wood Council and Wood WORKS! BC it showcases wood uses in commercial, institutional, industrial and multi-unit residential construction.
We very much hope to see you there!