Open ceiling design for single-family home basements is certainly popular if you judge by its coverage on the web or the number of tips you can find on how to create a more open-looking basement space.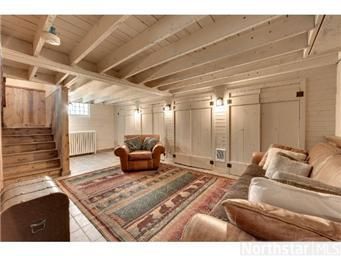 Read more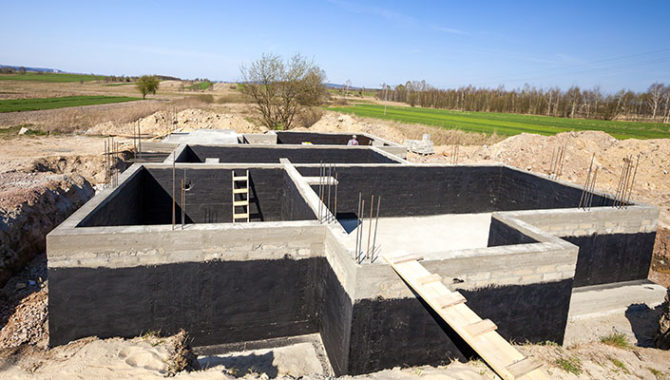 While floor systems have evolved through time, the good ol' floor truss is still around. Admittedly, it does have certain advantages. But how does it compare to the latest  generation of our floor solution: TRIFORCE® open joist?
Floor truss characteristics
Floor trusses are certainly a viable option... Read more
Barrette Structural Distribution offers a downloadable version of the TRIFORCE
®
Installation Guide accessible at any time on
its website
. Available in English, Spanish and French, the guide is designed to answer jobsite questions and is a natural complement to the
Read more
Despite being used for millennia as a building material, wood now proves to be more relevant than ever to meet the challenges of today's construction industry. But why is that so? Why would builders choose to integrate wood in their constructions? I can think of...
Read more